est. 1994
Catalina Island Rugby Festival
The most social and festive old boys rugby tournament in the world.
Old Boys Rugby since '94
A chance to meet old friends, play a little rugby and spend some time in the sun in beautiful Avalon. The tournament raises funds for the Cancer Support Community of Redondo Beach. We are looking forward to seeing everyone , old and new!
NEXT TOURNAMENT: May 6, 2023
Supporting the Cancer Support community of Redondo Beach
To ensure that all people impacted by cancer are empowered by knowledge, strengthened by action, and sustained by community.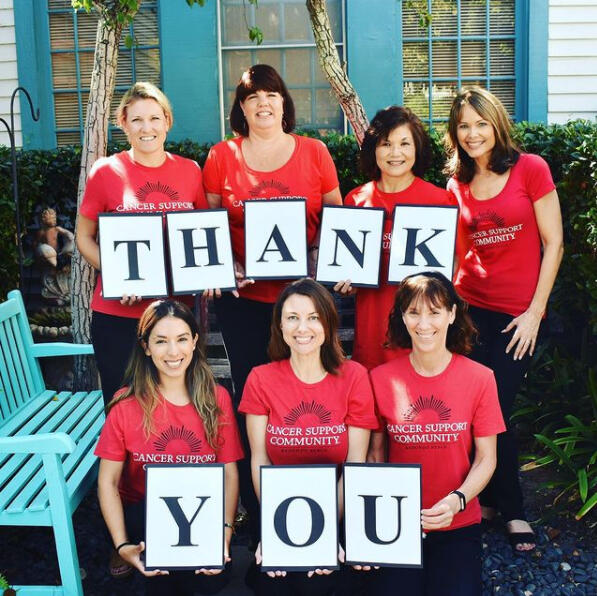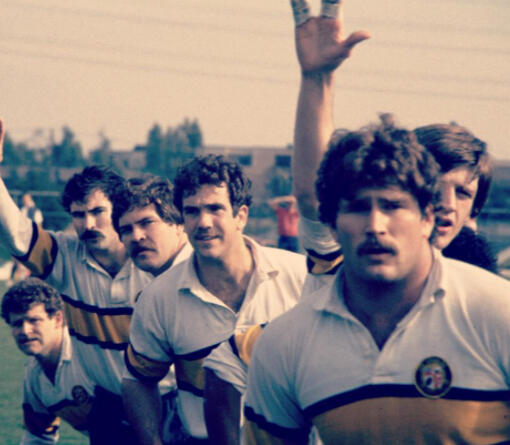 Los Angeles
Rugby Club
Los Angeles Rugby Club has contributed extensively to the development of the game of Rugby Union Football on the Pacific Coast and the USA.
Join the fun
Players will be guaranteed 3 games with no worse (or better) than a 3rd place finish. There will be a sign-up board at The Cantina on Friday night for individuals looking for a team to play with. There is a $500 (U.S.) entry fee for each team - portions are donated to charity, including the Wellness Community South Bay Cities.
Get in touch
Tom Hendrix
tomhendrix5@aol.com
310-798-5445
508 Harkness
Redondo Beach, CA 90278
© Catalina Rugby. All rights reserved.